After completing my study operations research, I joined the Districon team in 2011 as a Supply Chain Consultant. In the first years I had the opportunity to use my theoretical knowledge and develop my consultancy skills and SC knowledge during advisory projects for very diverse companies across several different industries, allowing me to have a flying start of my working career.
Later, during the first years of Districon Solutions, my main activities were developing and implementing tailor-made optimization and business intelligence solutions for (global) companies. Examples of projects include network and distribution optimization, (multi-echelon) inventory management and supply chain planning.
In 2019 I moved to Singapore to lead the Solutions division in the APAC region which we want to develop to our third self-sustainable entity, to optimally serve our clients in the APAC region. My main responsibilities include general management, business development, account & project management and building & development of the team. All to bring the power of optimization and analytics closer to the Supply Chain processes.
Read more about me: In the spotlight: Pieter Stoeltie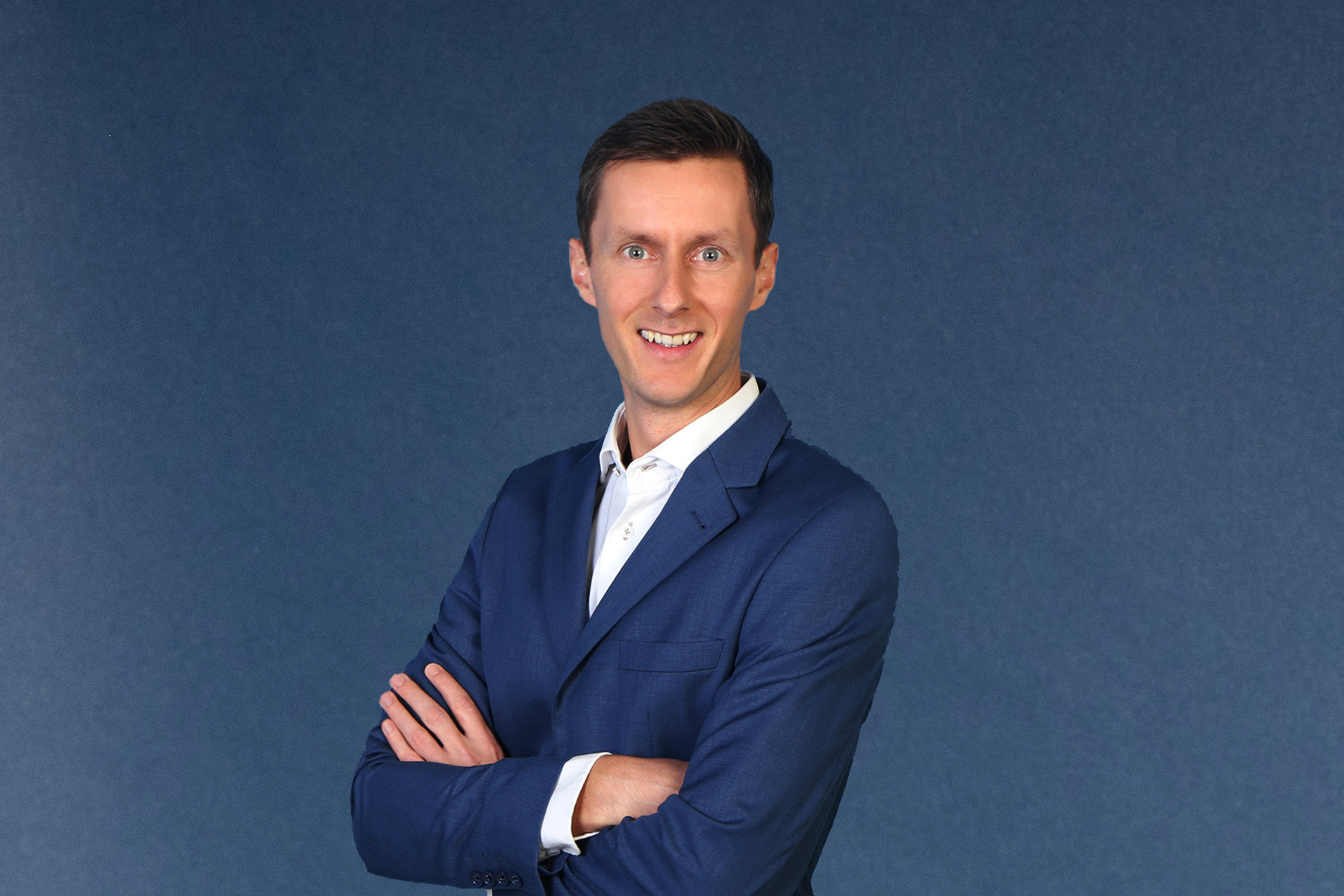 Facts
Studied Econometrics, specialization Operations Research at University of Groningen
Loves traveling, hiking, cycling – luckily Singapore is a perfect hub to explore the wonders of Southeast Asia