Afbeelding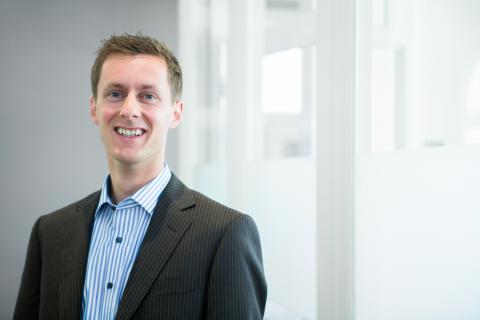 This time in "in the spotlight" colleague Pieter Stoeltie. Pieter is part of the Solutions team within Districon. He will tell you all about his experiences in this article.
From playing soccer in the streets to solving puzzles for real
October 31st, 1985. Wubbo Ockels leaves for his space mission and the Stoelties welcome a son. Like his brother, he is named after his grandfather and is given the name Pieter.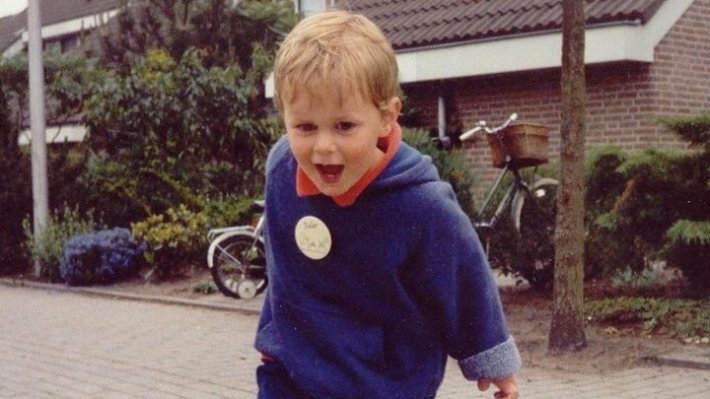 Like so many boys his age, he dreams of becoming a professional soccer or tennis player. However, he soon notices that other boys are better at these sports and he has to adjust his goals.
Luckily his brother brings him a folder about the study Econometrics and Operations Research – of which he has never heard himself – and he likes what it says: solving economic and business puzzles. After an inspired story by prof. dr. Gerard Sierksma on composing the optimal soccer team, he enrolls at the University of Groningen.
After completing his courses, he writes an application letter to Districon to write his thesis and get an inside look. It turns out to be an excellent move, because now, eight years later, he has grown from an analyst to senior consultant in the Solutions team.
(Reading tip: Johan explains the activities and way of working of the Solutions team very well in his "In the spotlight".)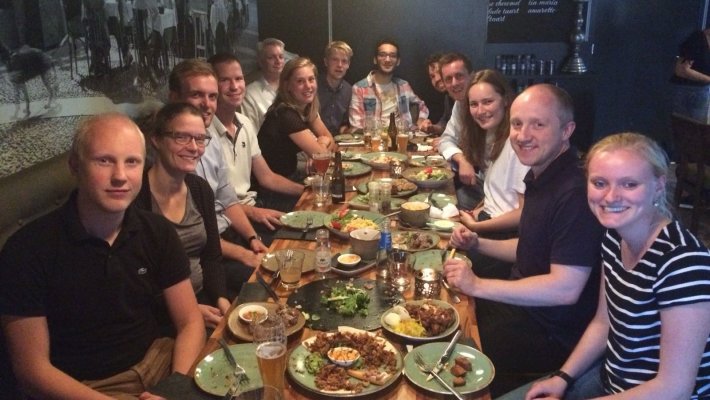 One big happy journey
Although it has not become an illustrious tennis career, during my years in Groningen I could never imagine finding such a great job. A job in which I, together with my colleagues,
advise retailers like Action, GrandVision and Ahold;
develop and/or implement tailor made applications for multinationals like Heineken, AirFrance-KLM and DHL;
enthusiastically speak about work with a group of students.
All in a great working environment. Customers and colleagues, many thanks!
One of my focus areas in 2019 is business development in Asia-Pacific. After opening the Chicago office in 2017, the year 2019 will be another exciting year with Districon Asia Pte. Ltd. being registered in Singapore. Next to our current activities in the air cargo industry in the APAC region, the ambition is to expand these activities with projects using our Solutions and Supply Chain Analytics capabilities.
Active in this region? I would be happy to get in touch and explore opportunities to cooperate.
The space mission of Wubbo Ockels lasted seven days, my Districon journey already lasted eight years. And the best is yet to come…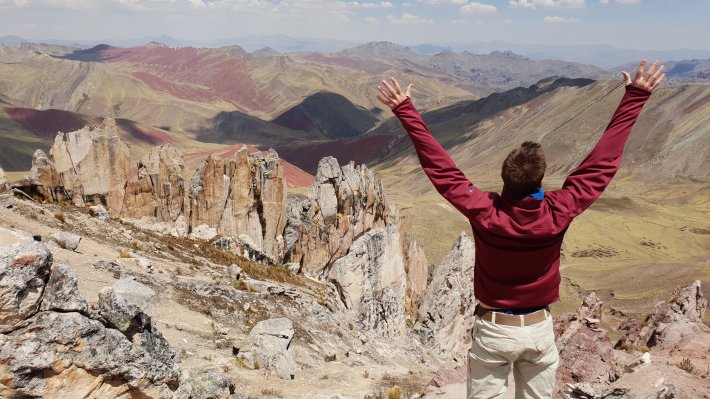 I proudly present the next writer. The man who has seen everything in the field of transport and distribution networks. Marathon man, even in his fifties. But above all, one of my most important mentors and a great colleague: Ronald Schoo.