Socialize, internalize & advise are three of my focal points to support clients achieving their goals. Whether it is about improving operational processes or designing future roadmaps for distribution, I opt to fully familiarize myself with the company goals and mission to understand the business context. I get energized from analyzing large amount of data to validate qualitative inputs retrieved from all levels throughout organizations.
My background in Industrial Engineering and Supply Chain Consulting for global retailers and CPG companies, allows me to bring insights from best practices and realize value quickly. Every client challenge and assignment is different, but the objective is often similar. In the end, project fundamentals remain the same for both improving bottom-line and increasing company top-line. By involving end-users in designing future processes, supported by adequate technology, project success is time and again guaranteed.
I'm looking forward to bring your Supply Chain to the next level and become a trusted advisor for many years. Feel free to reach out to learn more, coffee is on me!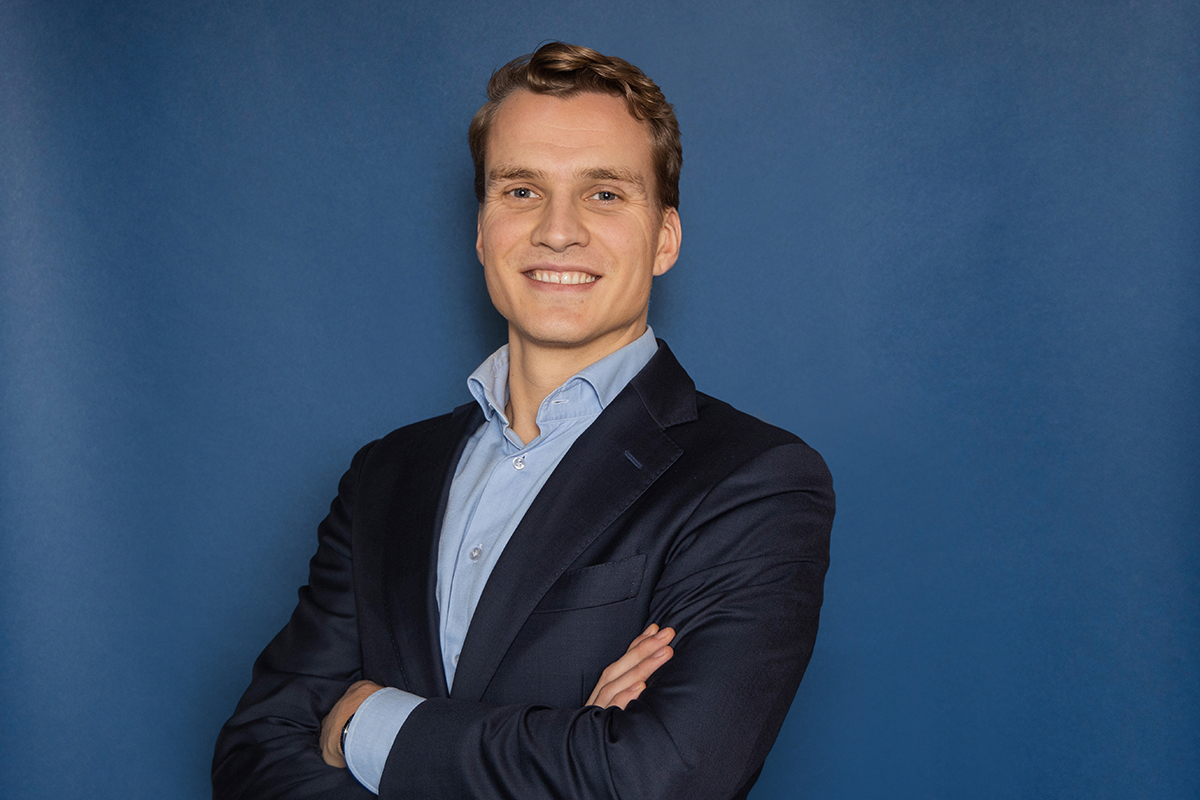 Facts
Master's program in Operations Management & Logistics part of Industrial Engineering
5+ years of Supply Chain Consulting experience in retail, CPG & Aviation
Became a solo glider pilot as a teenager and is flying planes ever since
Strong urge to optimize wherever it's feasible - not always appreciated by family and friends if I take this trait home
Always looking for the sweet spot between doing sports, hanging with friends and spending time on the job I like best