What makes Districon special for me? First of all, knowledge and years of experience in the field of the supply chain, logistics, analytics, and project management. In addition, a robust team of specialists who are always ready to help each other and the customer. That's the key for me: knowledge, experience, and the will to help someone or something.
I am mainly involved in projects when a customer is looking for new or different housing. We assist customers until the operation has been moved and is completely up and running.
Want to know more about me? In the spotlight: Davey van Herk.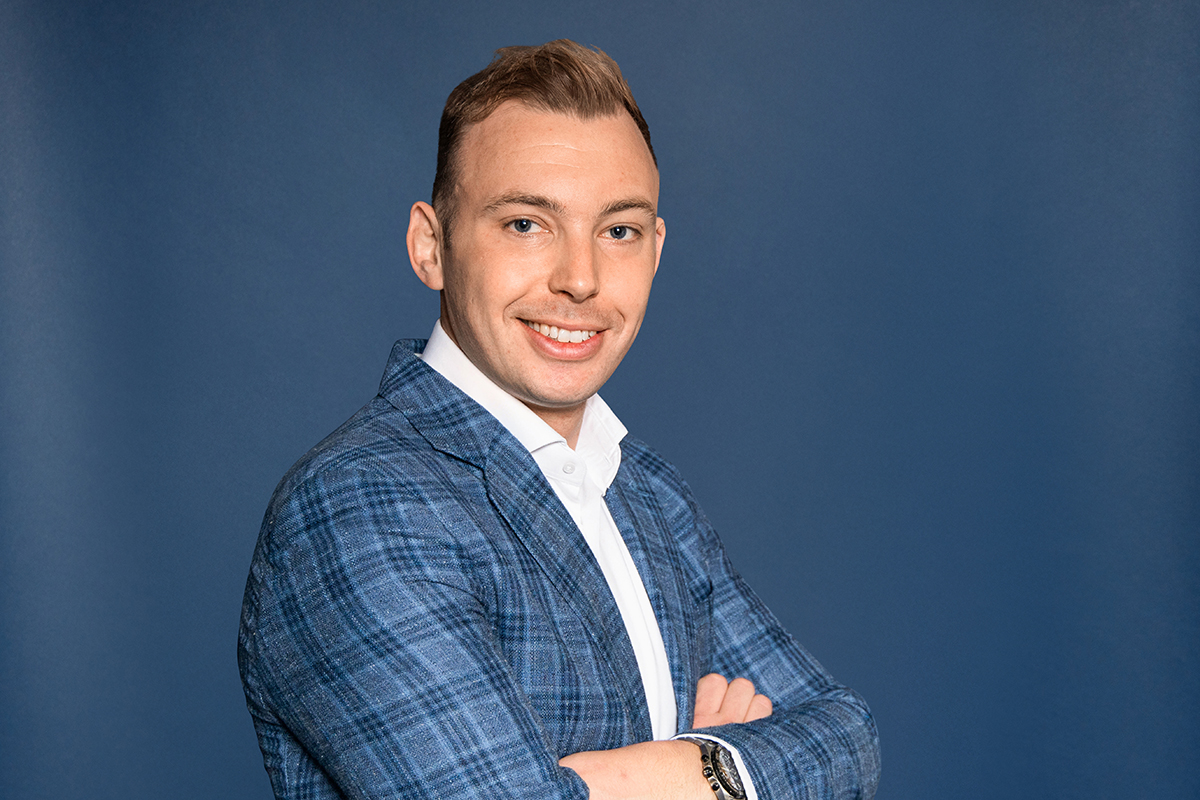 Facts
Born in Rotterdam, raised in the Krimpenerwaard
Studied Industrial Engineering and Supply Chain Management
10 years of experience in process management, real estate, and logistics
Entrepreneur in the field of process management, transport, and RE
Likes football, fitness, running, socializing and a great business opportunity