Afbeelding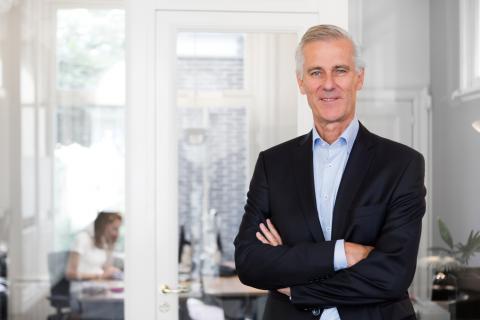 This time "in the spotlight" our colleague Frits Bisschop. He is Managing Director of Districon Group and Districon Asia and responsible for the consultancy practise Airports & Air Cargo. He is keen to share his experiences.
Who are you?
I am Frits Bisschop and work for more than 20 years with Districon Group. Graduated as a transport economist I had the opportunity to start my career at Amsterdam Airport Schiphol. A dream come true… I 'landed' in the exciting world of aviation! 
From Schiphol to Districon, a big change… or not? 
For most of my period with Schiphol I was responsible for the air cargo developments. My job was to accelerate growth (marketing/sales) and to develop sufficient infrastructure and facilities to cater for increasing cargo flows. This was an exciting period in which Schiphol Cargo developed as a 'leading brand' in the airport world.
I learned about Districon by becoming their client (their professionals did a great job!) and after 15 years of working for Schiphol Group, I decided to take-up the adventure to become a consultant shareholder at Districon, at that time employing 30 experts. We shared the ambition to extend Districon's footprint and to set-up an airport & air cargo practice. Although that ambition was a great challenge for both of us, I was convinced that my Schiphol background would be an excellent introduction to potential new clients.
Did I ever regret this move? No, although I could not avoid sleepless nights in difficult economic times. In fact, I still have them, but now in an aircraft seat during long haul flights, on my way to our aviation clients. And that is not incidentally as I have worked with my team at more than 80 airports in the world. I am proud of our client base and how we managed to develop this.
Network, service quality and branding enabled us to 'conquer the world'
We are proud of our client base and how we managed to develop this as a specialist consultant. After all air travels and working with various clients and cultures the world feels a lot smaller.
Every day, I see the passion of our colleagues to find and deliver the best. This commitment is perhaps the key strength of Districon. Our airport clients learned to know that we do not just focus on their interest but also on the interest of their airline clients and ground service providers (the air cargo 'eco-system').
It may sound immodest, but in the air cargo world, Districon has established a global brand awareness. This is the result of our extensive knowledge of the air cargo chain and the projects we have completed at the large cargo hubs, including Hong Kong, New York JFK, Beijing, Singapore and Schiphol. The frequent requests from all parts of the world demonstrate this.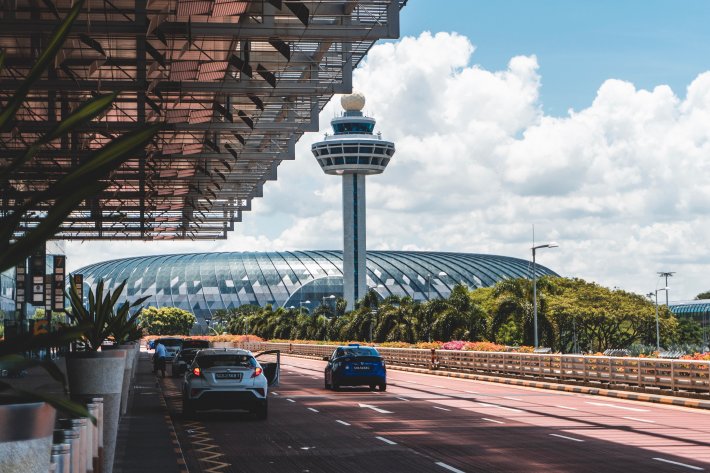 Ambition to grow
Our current service portfolio is quite diverse (following the clients' needs) but is mainly clustered around: market analysis, market strategy, master planning, cargo terminal design, process optimization and financial feasibility. 
For the future we see plenty of opportunities to grow our business. Geographically we will invest in the leading aviation market Asia and expand our Districon Asia team. In terms of services we will demonstrate our business analytics and optimization expertise to optimize transport networks and operational processes. And apart from air cargo logistics, airports have more business processes, including transportation, catering processes and baggage handling, etc.
Our slogan 'mastering Flow' may leave you with the impression that our market scope is infinite. That is indeed the case, but as long as we are confident that we can deliver quality, we will not compromise this. 
Which colleague will be in the next spotlight?
For the next "in the Spotlight" I invite Jochem Pfeiffer. He has started his career at Districon a year ago and I am keen to learn about his experiences as one of Districon's 'flow masters'.