Afbeelding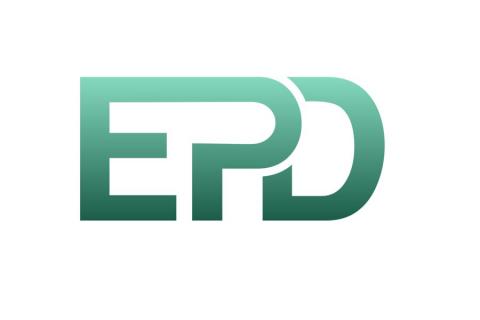 On Thursday November 26, Olaf Witsen and Lotte Post hosted a digital case during the 'Econometrics in Practice day' of Asset | Econometrics.
Despite corona, together with the students they were able to create a nice and interactive session where the students had the opportunity to get to know Districon as a possible employer. All students attended from home and the case was hosted from the office of Districon.
After an introduction about Districon we went on with explaining the case. The case was based on a case from practice: balancing the workload throughout the week for a retailer. The part the students had to focus on was about the clustering of the stores. We enjoyed seeing what ideas and solutions the students came up with in a relatively short time and an unusual situation.
The students could work together on the case via the break-out rooms in Zoom and Olaf and Lotte had the possibility to visit the different groups when there were questions. On the picture you can see how this was organized: many screens and different rooms were used.
The morning was closed with information about the possibilities for students to write their Master thesis at Districon or to start their first job. The announcement of the winning group should not be missed!
Afbeelding