The logistical sector has been a point of attention for me ever since I worked for an intermodal operator in the Port of Rotterdam during my studies. After a Masters in Supply Chain Management (Hons), with a thesis on the last mile locomotive assignment problem in the same Port of Rotterdam and the implementation of tooling to help with this problem, logistics has never really left my radar.
At Districon I get the chance to make two worlds collide, on one side my previous experience as ERP consultant, where I continuously sought pragmatic solutions for various multinationals, and on the other side my educational background and the strong preference for the logistical domain.
In my daily work I strive to provide spot-on practical and strategic advice to my clients, and always with a big smile on my face.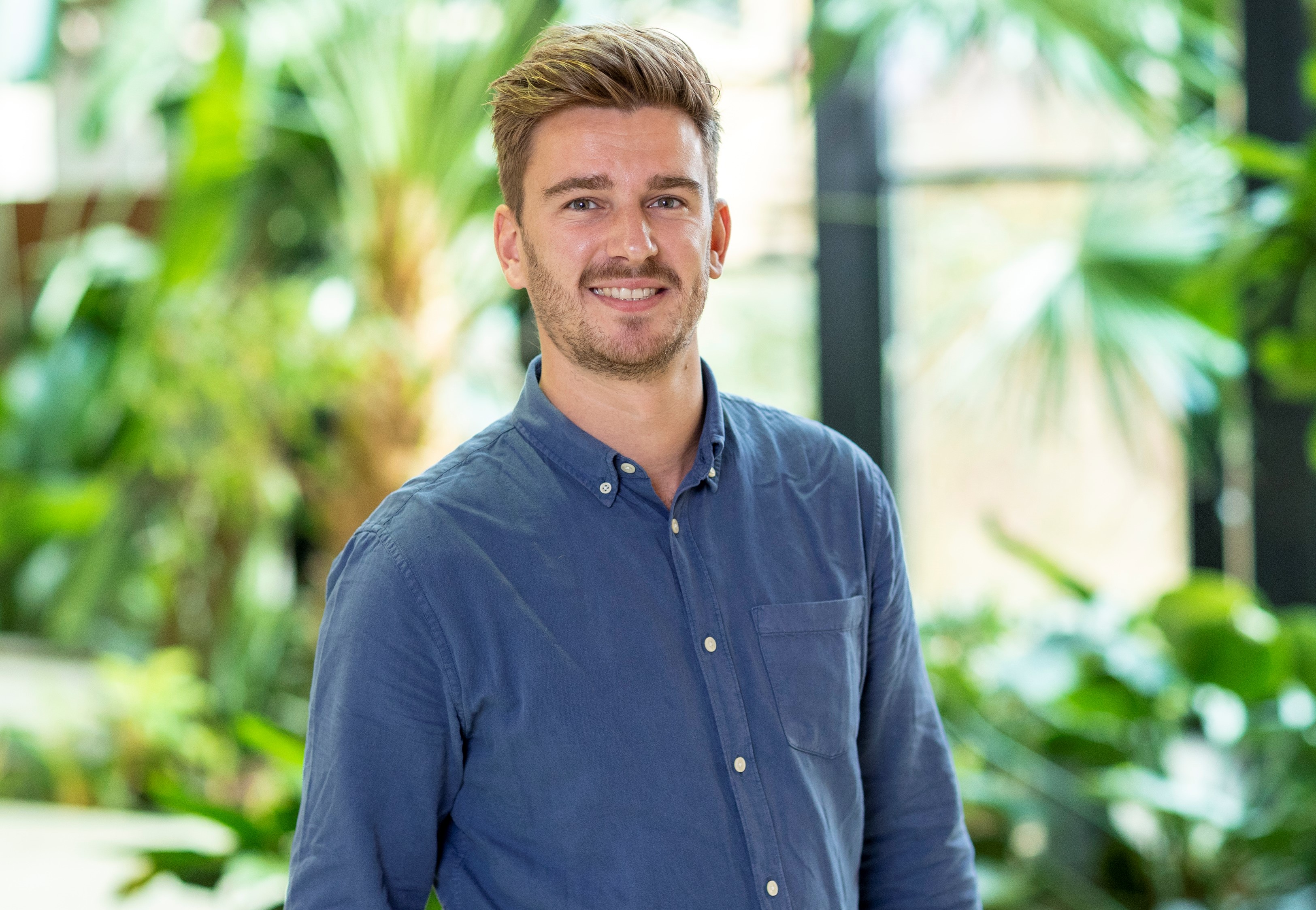 Facts
Master's program in Supply Chain Management at the Rotterdam School of Management, graduated with Honors
Likes to clear his head by kitesurfing on stormy days
Is very patient and enjoys explaining things in different ways
Enjoys traveling the world in his free time