My interest for supply chain management has originated from part-time jobs during my studies in the logistics sector. Next to that I always like to think about ways to optimise processes in all kinds of cases. These two combined have pushed me to the field of supply chain management.
I also integrated the optimisation of flow into my graduation project. My thesis was about the optimisation of the workflow on an operating room department. Based on visual recognition, the presence and location of medical personnel was recognized, which in turn was used to determine the progress of surgical processes. This information can be used to analyse, improve and automate these processes.
Districon is a company with extensive knowledge and experience in the field of supply chain management and analytics. I am looking forward to develop myself on the area of process optimisation targeted at the different fields withing supply chain management. The integration of technological solutions and sustainability are of special interest to me.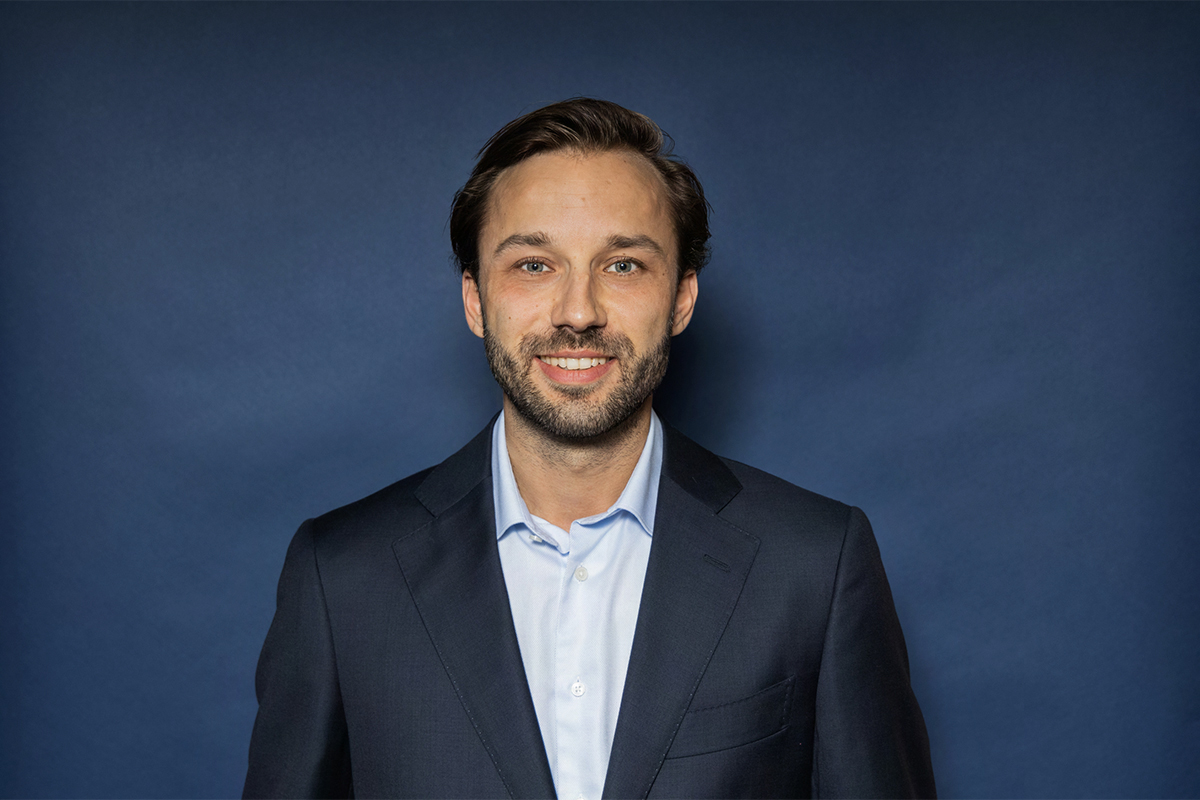 Facts
Graduated Mechanical Engineering (BSc) and Biomedical Engineering (MSc) at the Delft University of Technology
During my studies I worked on GPS optimisation for autonomous ships and visual recognition to optimise surgical workflow
Likes sport (in nature), especially mountainbiking, skiing and mountain climbing