For me flow stands for change. Change is needed as the world around us is constantly moving. A changing world energizes me, it gives opportunities and possibilities.
Throughout my career, I have always been working in supply chain: advising on strategic supply chain challenges, managing the implementation of supply chain solutions and contributing to the weekly and monthly S&OP processes.
Understanding the strategy, the business, the supply chain and its challenges has my interest. I believe in quantifying the business and using data insights to identify and discuss ways for improvements. Of course, change can only be successful when people understand, accept and support the new way of working. Therefore, I am happy to work closely together with the customer to enable change and to implement the improvements in a successful way.
Read more about me: In the spotlight: Harmke Duijnisveld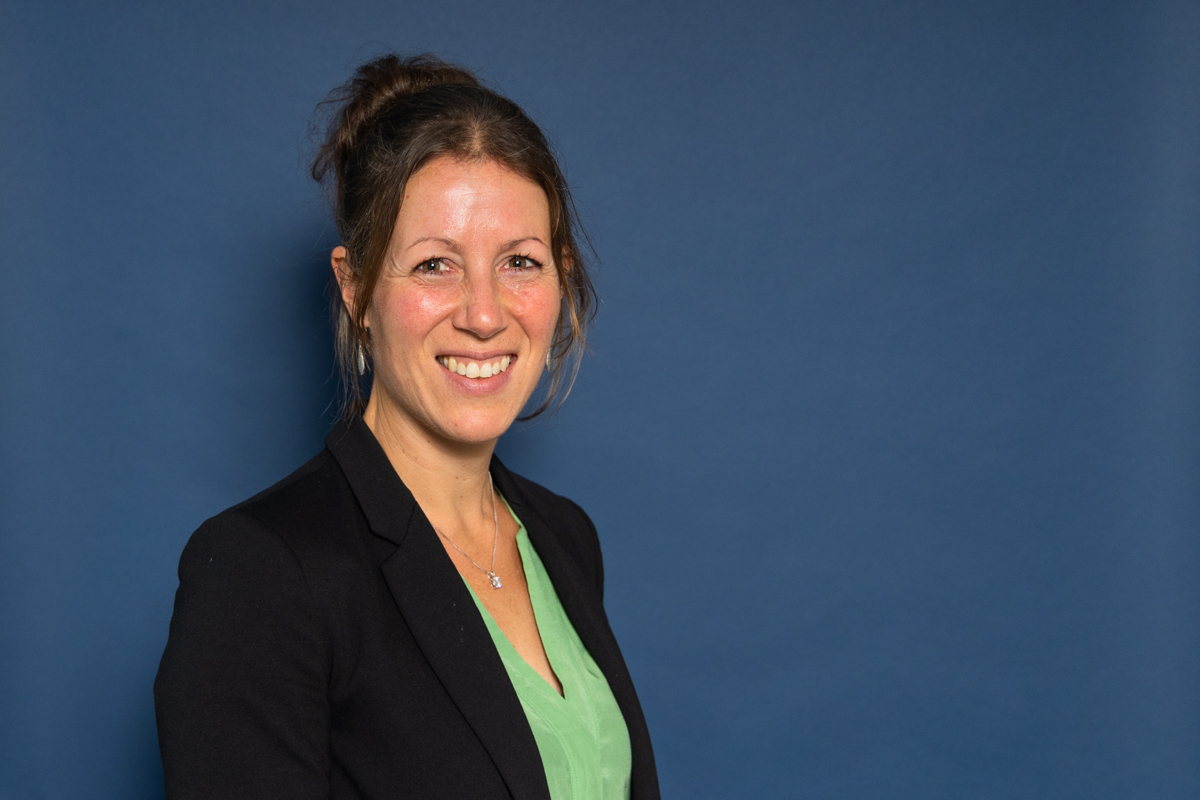 Facts
Master Degree in Operations Research at the University of Groningen
Worked as Business Consultant in Supply Chain for Multinationals in Oil & Gas, Retail and Automotive
Loves being active and outdoors, particularly rowing & hiking
Prefers spending holidays outside Europe and/or in the mountains, especially in the Himalayas