I'm a Manager Consultant with a strong international track-record in the aviation and air cargo industry and complex multi-stakeholder environments. My track record includes:
Airport strategy and development projects, e.g. Singapore, Brussels, Delhi, Johannesburg, Jeddah, Cairo and Moscow;
Cargo terminal (re)design projects, e.g. KLM Cargo, Saudi Airlines, MASkargo, Menzies, Aviapartner and DHL Global Forwarding;
Air cargo process innovation projects related to e-freight, single windows, virtual free trade zones, single windows, integrated government inspection (SmartGate), Aviation Security, Border Inspection Posts, etc.
This track-record provides a thorough understanding of the air cargo industry, its best practices and variety of stakeholder interests, enabling me to achieve well-founded and committed project results in the dynamic world of aviation.
Read my 'In the spotlight' here.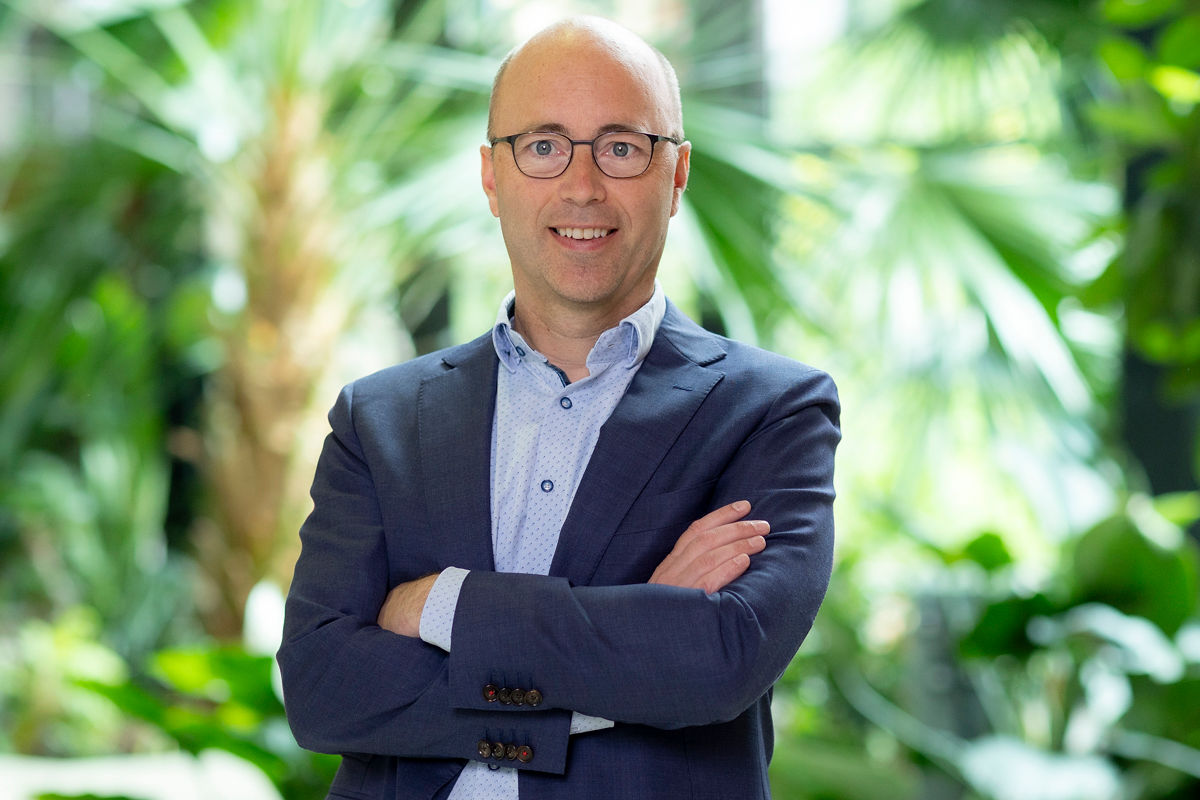 Facts
Has a Master in Business Administration
Has a Bachelor in Mechanical Engineering
Likes taekwondo and is a happy father of 2 kids