Afbeelding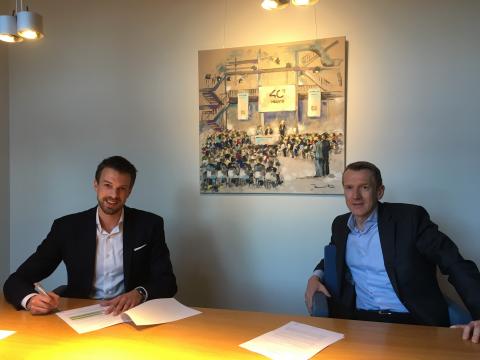 Districon got off to a good start this Spring and welcomes Vincent Rijnaars as a new colleague.
Vincent has joined our Advisory team and he will focus on our services within the domain "Logistic centers & operations" with projects such as warehouse-development, mechanization, process optimization and WMS implementation. The developments within these fields are currently taking off enormously and with Vincent on board, Districon can accelerate this further.
See here, how Erwin and Vincent confirm the collaboration. Enjoy the ride Vincent!