Afbeelding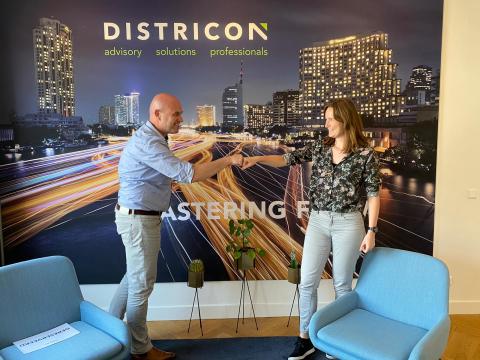 Imke is back and has rejoined our Solutions team.
Imke started working at Districon in 2016 as a newly graduate. With her knowledge and skills of mathematical optimization in the supply chain, she has made a major contribution to important and innovative customer projects and thus to the development of Districon Solutions. She spent the past 2 years abroad and gained new experiences.
We warmly welcome her back.