Afbeelding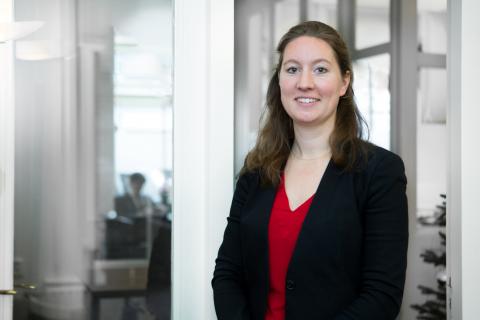 Districon is happy to announce increased black belt capabilities. Last week Tessa Huijsman was certified after one year of studying, practicing and succeeding. Tessa, congratulations!
A Lean Six Sigma Black Belt is a Continuous Improvement professional who is an expert in optimizing complex processes on a project basis. Districon experiences the growing complexity of many processes on a daily basis and therefore has a strong ambition to incorporate a black belt consultant. Tessa Huijsman, with Districon since 2014, shared this ambition and worked hard to expanded Districon's Black Belt capabilities.
Tessa is already for a long time heavily involved in many different projects at GVB Amsterdam, the public transport company. This organization gave Tessa the opportunity to practice her skills and theory.  The main achievement is a reduction in lead time of specific preventive maintenance of a metro, which is realised by identifying the root causes and the implementation of solutions thereof.  Full project has been done with cooperation of GVB employees. Districon thanks GVB for this opportunity.
For more information please get in contact with our office in Maarssen: +31 346 581 681