Afbeelding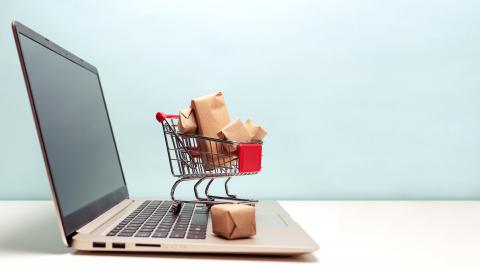 Last week was the official kick-off of ShoppingTomorrow's new research year. 
The kick-off was broadcast live from the fonQ distribution center. It was a beautiful afternoon, full of energy and inspiring cases. Subsequently, the first expert group meetings also started.
Under the leadership of our colleague Veerle Prieckaerts, twenty experts from renowned companies will be working on the topic "Cross Border Returns" in the coming months. A warm welcome to the participants of our expert group!