Afbeelding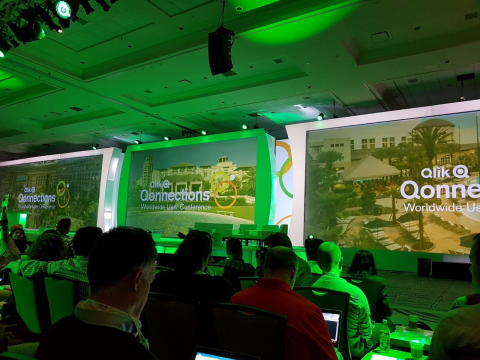 Qlik, developer of QlikView and Sense, annually organizes Qonnections. This event is known for showcasing the latest developments and networks. This year was in the light of Artificial Intelligence (AI), bots, cloud hosting and many new features in Sense.
Districon colleagues Niels Veenman and  Aleks Hoogendoorn were present. They are happy to share their experiences and findings
Artificial Intelligence
Qlik takes Artificial Intelligence into account in its development program. Artificial Intelligence software discovers "by itself" connections in data and displays them. The software is even suitable to visualize defects. The information value by adding AI grows from descriptive analytics and diagnostic analytics to predictive analytics and prescriptive analytics. The human hand in this type of analysis always remains necessary to ensure that valuable conclusions can be drawn.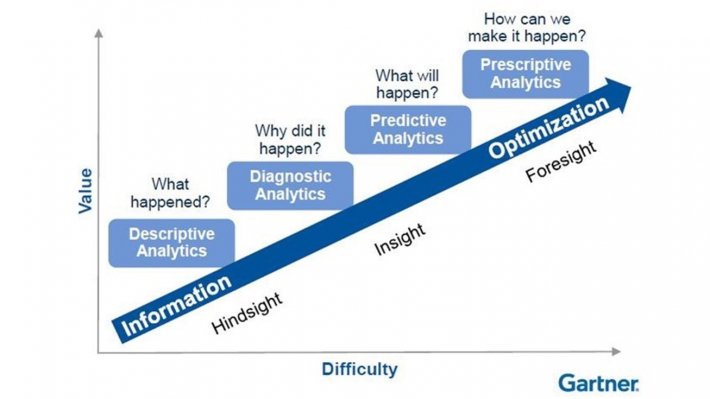 Bots
Bots are another form of AI that Qlik provides in its roadmap. In this manner, the BI and visualization company wants to add interaction to its products. These bots should be able to answer human questions, for example: "What is the Toy Division's revenue in the year 2015?". The bot than will respond based on the dashboards and data. Districon continues to follow this development closely and examines the practical applications of this development.
Cloudhosting
At last, Qlik announced that they were going to focus more on cloud based software. The company wants to offer Sense online, where it is often installed "on premises". That way, software maintenance tasks and dashboard set up tasks are centralized. Districon provides QlikView in the cloud, and has the same possibilities with Sense. Such a subscription model allows you to deal flexibly with numbers of users, not to worry about running hardware and software and having a short line to Districon's experts.
BI as a Service
"BI as a Service". With flexible subscription model capacity sources for all BI within your business. In this we go beyond solving tickets and we will operate a help desk. Our consultants also proactively interact with your employees and get started with the data. This way, data can add value to your business.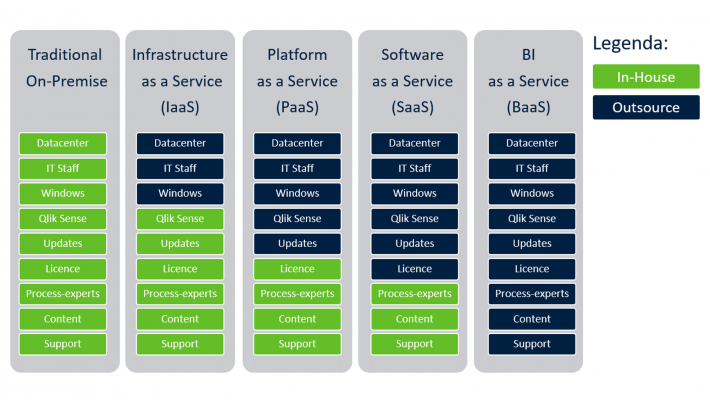 In the end, it was a successful and interesting event, showing several developments that can be applied in logistics. If you want to know more about what the new possibilities can mean for you, please contact Niels Veenman.