With over 25 years of working experience as a result-oriented manager in big operational organizations, my main focus now is practical applications of Business Intelligence. Intelligent analyses are nice, but an improvement advice has to be implementable and in line with the culture and steering philosophy of the organization.
My original education was technically oriented. During my career I followed a variety of intensive trainings, in finance and business administration as well as human behavior. As a result I can participate in a technical discussions as well as contribute to a strategic dialog with senior management.
Apart from short advisory projects I regularly get involved in organizational decisions, implementation, and coaching. My motivation is fed by the organizational dynamics that arise from cooperation, creativity, and shifting insight and behavior. At Districon, this is reflected in a variety of projects and the cooperation with young colleagues, giving me the privilege of broadening my experience every day.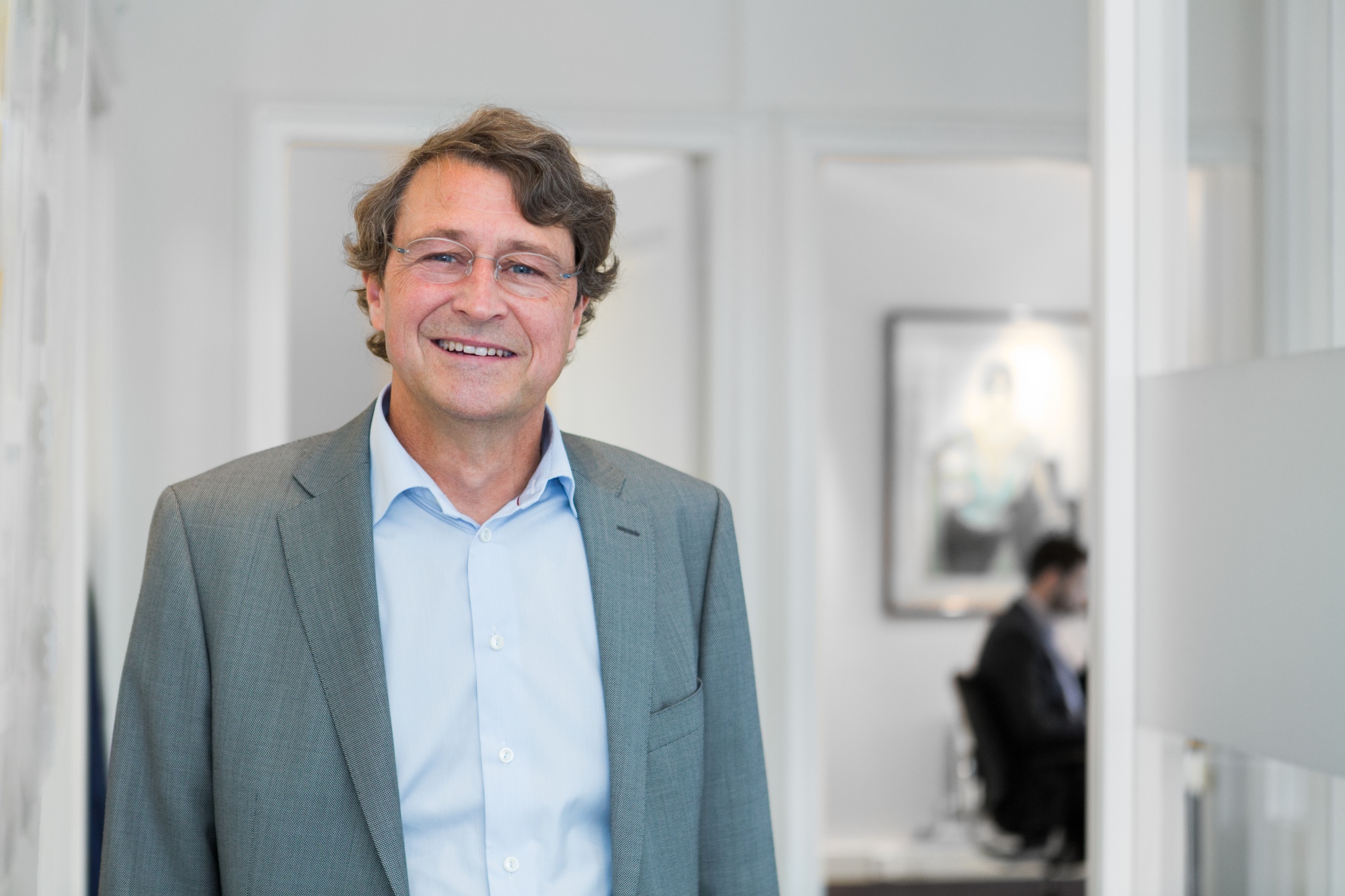 Facts
Studied mechanical engineering in Dordrecht and Business Administration at the Erasmus Universiteit and Rochester University, NY
Worked, among others, at Fokker Aircraft (production, project management, quality assurance, and sales), NedTrain (maintenance), Draka (engineering), and GVB (maintenance and assetmanagement)
Loves water and winter sports
Father of three grown-up children