The role of data analytics in organizations has vastly increased over the past decade. This is especially apparent in the area of logistics & supply chains, where the flow of goods & services creates tremendous amounts of data. Extracting value from this data requires modernizing your data architecture in order for it to become dynamic, scalable and insightful.
I have a background in Industrial Engineering and have previously worked as a data engineering consultant.
At Districon, I combine my knowledge of data analytics and supply chain management to create solutions that promote an optimal flow of goods & services for our clients.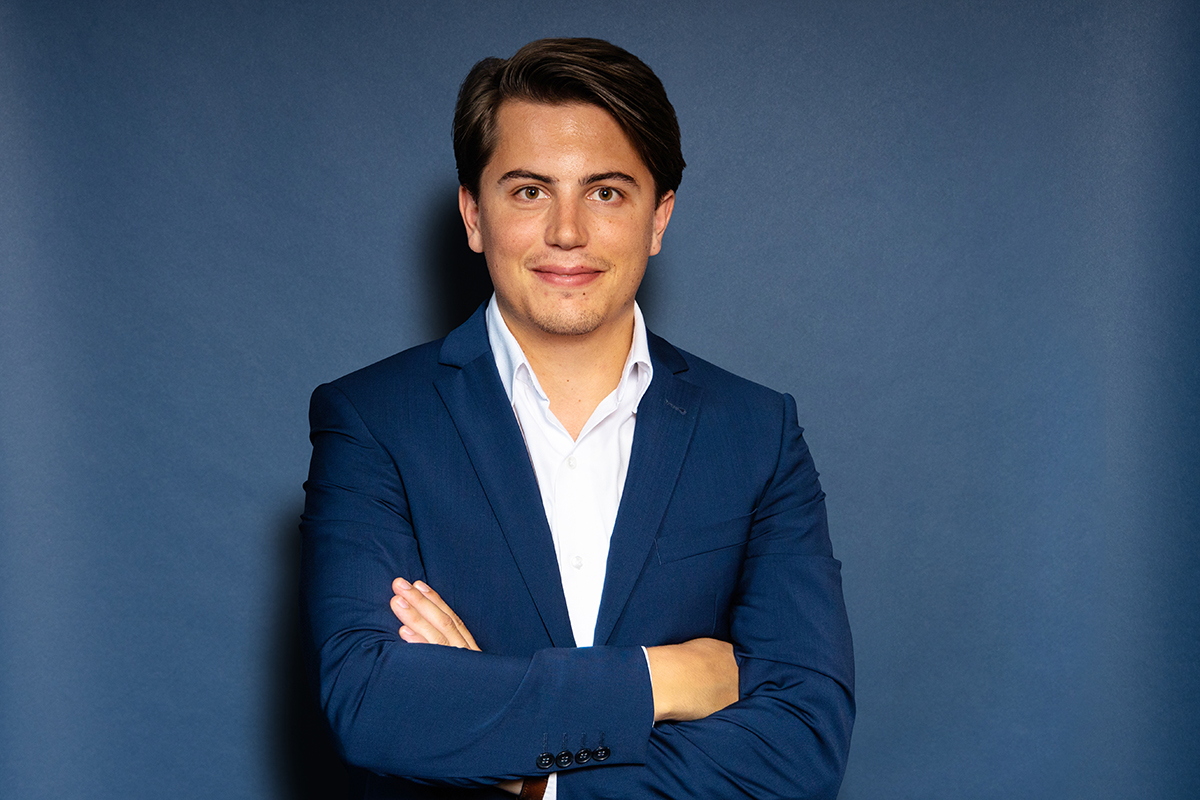 Facts
Studied Industrial Engineering & Management with a specialization in control engineering at the University of Groningen
Loves sailing, skiing, fitness and hockey
Big fan of Formula 1