Data play an important role in the current world, also within logistics. At Districon, I can combine my interest in both areas perfectly in the business intelligence department. Finding the best business intelligence solutions together with clients gives me energy.
Read more about me: In the spotlight: Frank Bloo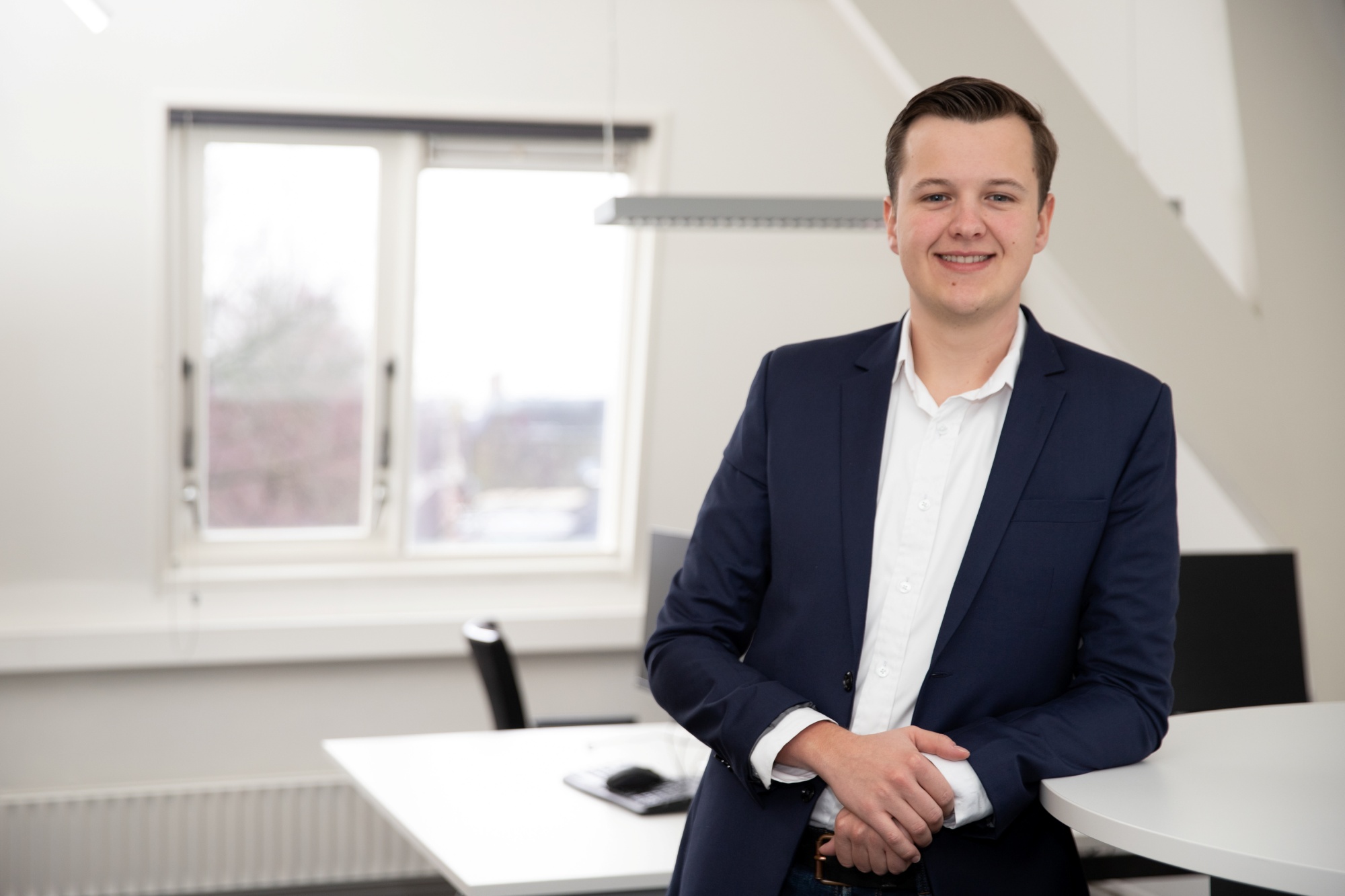 Facts
Received his MSc. Degree in Business Information Technology at the University of Twente.
Loves to discover other cultures.
Did a board year at Europe's first student investment fund.